2295 Milford Road | East Stroudsburg, PA 18301
Follow us
Car Alarm / Remote Starters
Looking to protect your vehicle? How about not having to walk out to your vehicle on a cold snowy day to start it and starting it from the comfort of your home or office?  Look no further here at CIP we have all the expertise and products stocked and ready to go to get the job done right the first time.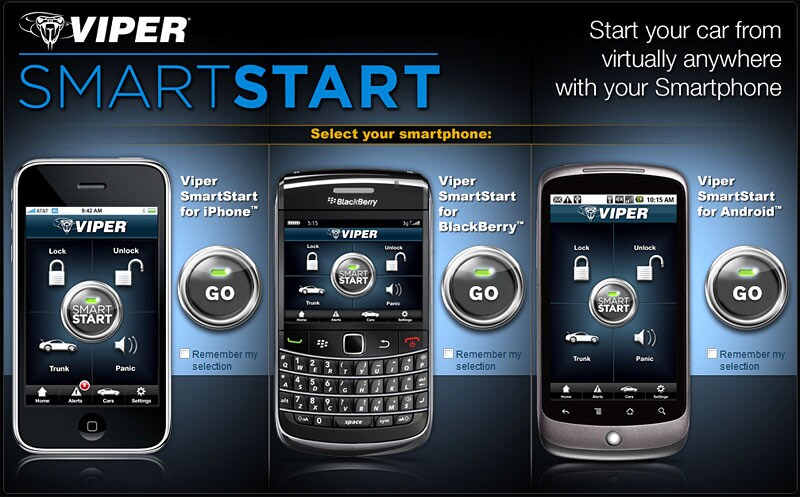 We offer many different options and add-ons
Remote Start; Car Alarm; GPS Tracking; Push Button Start; Manual Transmission Remote Start; And more.
Car alarm repair, Car alarm install, Car remote start, Remote start repairs, Factory car alarm repair, Car Remote Start, Remote Start 18301, Remote Start east Stroudsburg, remote start installs,
contact us
2295 Milford Road
East Stroudsburg, PA, 18301
(570) 476-9484
Mon–Fri : 9:00AM to 6:00PM
Sat : 10:00AM to 4:00PM
Sun : Closed
Learn how to contact us